Seven Reasons Why Purchasing Repossessed/Refurbished Equipment is Better Than New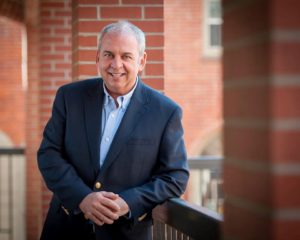 There are seven reasons why purchasing repossessed/refurbished equipment is better than new.
1. Warranty
The original copier manufacturers offer a 90 day guarantee on new machines. All of our black and white copiers come with a year warranty/maintenance plan based on a certain number of pages, at your office including all parts and toner. All of our copiers come with a 5 year guarantee if you keep it under any maintenance plan with us. If it does not work we replace it.
2. Modifications and Retrofits
Every new machine has modifications and retrofits that are introduced, weeks or months after introduction. Some of these are minor, but others are quite substantial in relation to their impact on the performance of the machine. While the manufacturer is identifying these problems, we at American Lazer Services have prior knowledge of the necessary modifications and can restore the machine to 'better than new' condition.
3. No 'lemon' models
Here at American Lazer Services, we sell only 'top of the line' copiers and printers. Our printers/copiers are the best viable models that are available in today's market.
4. Guarantee
We have an upgrade program that 100% of what you invested into your purchase during the first year goes towards a better suited model. This gives you the flexibility and confidence to know that if you outgrow your copier, you have the option to upgrade.
5. Green
American Lazer Services has a green office supplier. The carbon footprint of a rebuilt copier is practically zero.
6. America
When you purchase a copier the majority of the profits are going overseas. When you purchase a rebuilt copier, 100% of the price goes back into American businesses through the dealers' parts and labor, equipment resellers, and the leasing companies.
7. Cost
A rebuilt copier is going to cost 50-70 percent less than a comparable new model. When you add in the one year warranty and the value of the 100% upgrade, the cost is even less.